League One outfit Ipswich Town won't sign veteran striker Jermaine Defoe this summer after they were priced out of a move for him.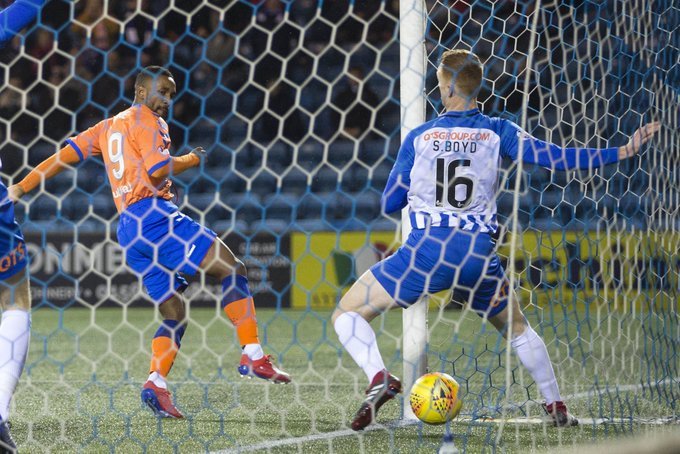 The interest of Ipswich Town in Jermaine Defoe was revealed by Football Insider 247. It was reported that the club wants to sign the former West Ham United, Tottenham Hotspur and Bournemouth attacker after his contract with newly crowned Scottish Premiership champions Rangers expired this summer.A potential transfer for Defoe wasdiscussed by the Ipswich Town hierarchy as the new US-based club owners try to lift the mood at the club ahead of the new season. However, it became clear that a deal won't be possible for Defoe who earned £35,000 on a weekly basis at Rangers.
Ipswich Town now have the financial might to sign Defoe via their new owners but a deal won't be possible due to the rule that says the League One clubs can only spend 60% of their income on wages as from next season under the Salary Cost Management Protocol rules.
Jermaine Defoe has had a very good career spanning over two decades netting 300 goals in the process. The retired England international turns 39 in October but he's showing no signs of wear or tear. Defoe has played 57 times for the England national team during his career.
Defoe played his part in the Rangers team that won the Scottish Premiership title for the first time in a decade. The Englishman played most times as a substitute as Rangers ended the nine-year domestic dominance of Celtic in the Scottish top flight. He scored seven goals in five matches and 15 substitute appearances.Speaking on his future at Rangers earlier this month, Defoe said that he wants to continue playing for the Scottish champions and he described the Rangers fans as the best in the world.