Former Tottenham Hotspur striker Jermain Defoe has praised the partnership between Son Heung-Min and Harry Kane in the Premier League this season. The partnership between the two players has propelled Spurs to the top of the Premier League table ahead of title favourites like Liverpool and Manchester City.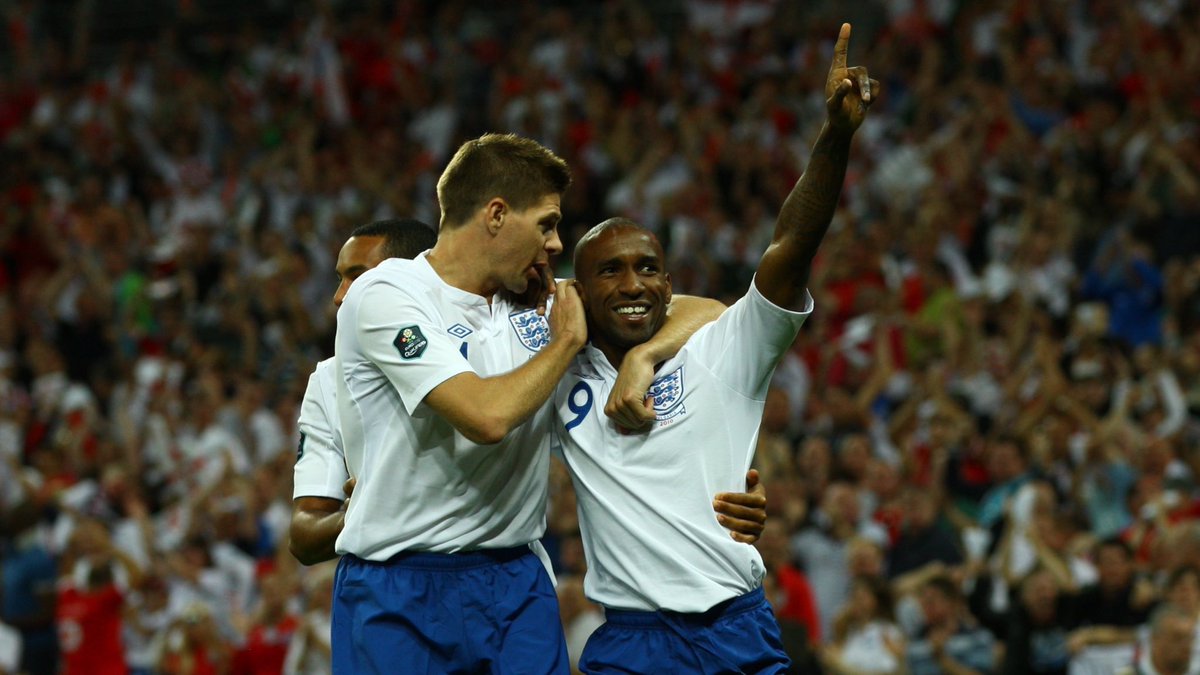 Jermain Defoe talked about Son and Kane during an exclusive interview with journalist Reece Mennie on Mennie Talks as he said that they have the best partnership in the world right now. He likened the partnership to the one enjoyed by Lionel Messi, Thierry Henry and Samuel Eto'o at Barcelona over a decade ago. Henry, Messi and Eto'o were instrumental as Barcelona won six trophies in the space of one year (2009) under managerPep Guardiola. The three players were a constant in attack for Barcelona as they won the 2008/09 Champions League title.
Jermain Defoe enjoyed two spells at Tottenham Hotspur and he knows all about the club whom the England international scored for on 91 occasions in the league.He scored 143 goals for Spurs in all competitions. He has been very impressed with manager Jose Mourinho. According to the ex-Portsmouth, Toronto FC and Rangers hitman, the Portuguese tactician has been able to get the best out of his best players since becoming the Spurs manager at the end of last year.
Son and Kane have scored 16 goals altogether in the Premier League this season in addition to 11 assists. The two players have combined for the second most goals in the history of the competition behind the retired duo of Didier Drogba and Frank Lampard. In particular, Harry Kane has been involved in the most goals in the league this season. The England striker has been involved in 16 goals this season after netting seven goals plus nine assists.