Jermain Defoe is arguably the most underrated striker in the history of the Premier League. The diminutive forward is not always in the conversation of the best strikers to ever play in the league despite featuring in the top 10 list of highest goal scorers.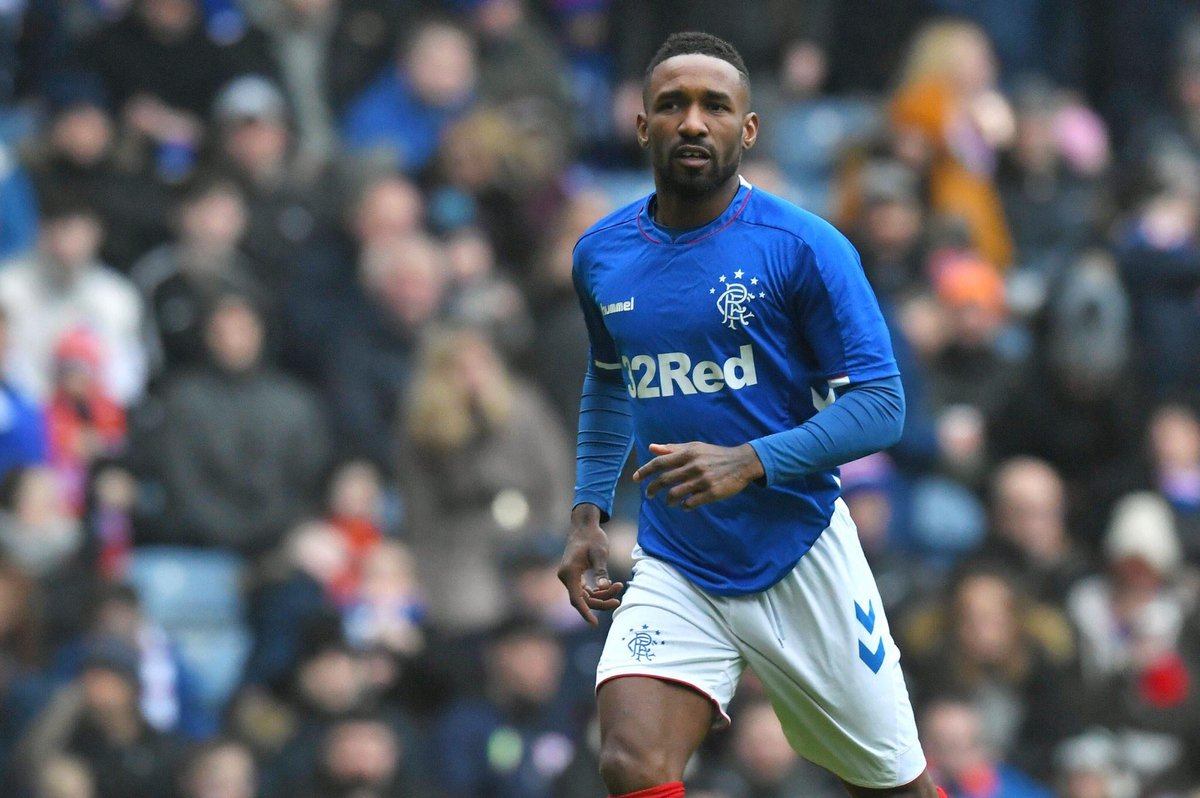 The period that underlined his goalscoringexploits was in the 2015/2016 season after joining Sunderland from his torrid stint in America Defoe scored 15 goals that season. His goals were a huge reason why Sunderland was able to escape relegation.
The Black Cats began the season with Dutch tactician Dick Advocaat at the helm but a run of poor results saw him replaced by Sam Allardyce in October. Despite the arrival of Big Sam the results continued to be mixed and by January Sunderland sat in 19
th
place four points off safety.
The winter transfer window brought new faces to the club as Sam Allardyce was able to secure the transfer of Wahbi Khari who would prove vital in the later stages of the season. suddenly the Black Cats embarked on a run with Defoe at his best.
Wins against Manchester United and Chelsea saw the club embark on a run that meant that Sunderland would make an unlikely escape from the drop. Defoe scored 11 goals in the second half of the season to take his tally to 15 goals.
He may not be the flashiest of forward but the former England international knew how to stick the ball in the back of the net. He is fondly remembered at the Stadium of Light for his time at the club. the 36-year-old would spend another season with Sunderland netting 15 goals in the ill-fated season under new manager David Moyes.
Now at Rangers Defoe has shown signs of ageing at the Scottish side but few would bet against him coming trumps in the big matches for the Glasgow club.