Bournemouth striker Jermain Defoe has come to the defence of Paul Pogba following worldwide meltdown of Manchester United fans following the shock loss to Brighton on Sunday. After starting the first game decently with victory over Leicester City 2-1, many expected the start studded side to offer more. However, an underwhelming performance saw them lose at the Falmer Stadium.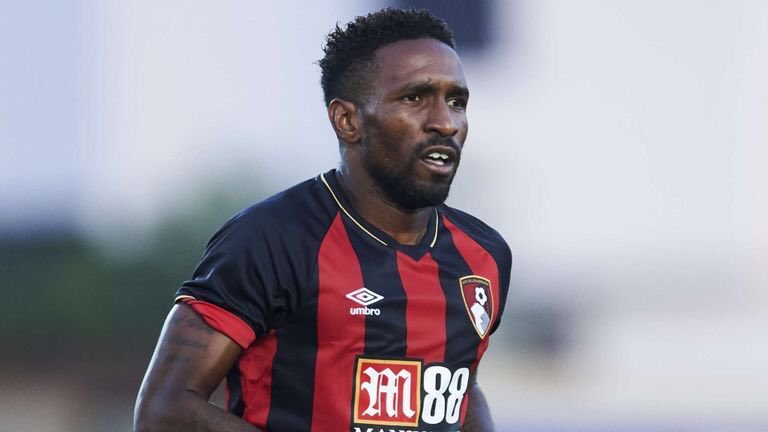 Many have questioned if Pogba would truly reach the level of consistency required to operate at the highest levels. Defoe believes the France international is yet capable of doing so. The World Cup winner opened scoring for the season, and skippered the team in the games but he was not able to do more.
Defoe said he spoke to the player when the team came to Bournemouth. He revealed that Pogba said he wants to do more, and knows he needs to do more.He added that Pogba said he truly wants to but then it was not as easy as people think. He has had to play with less than 100 per cent fitness. Defoe thinks Pogba has the right attitude and expects him to shake off these challenges at the end of the day.
Pogba had hamstring issues last term and struggled to find his top form upon return. The player was spectacular in Russia, and is widely expected to replicate the form at the club level. He started off well this term but it seems it is back to business as usual.
It is also sad news for Jose Mourinho as his days of exit from Old Trafford could be drawing nigh. The Portuguese manager has struggled with inspiring his team, and there are reports of a breakdown in the relationship with the management.