Jermain Defoe is in talks over a coaching role at former club Tottenham Hotspur according to journalist Dan Kilpatrick. Kilpatrick mainly covers England and Tottenham Hotspur as the chief football corresponding for the London Evening Standard. He tweeted via his Twitter account that Jermain Defoe was an half-time guest at the Tottenham Hotspur Stadium during the 1-0 home win over Burnley, the penultimate league game of the season for the North London club. It was revealed that Jermain Defoe has been in discussions with the club over coaching in the academy.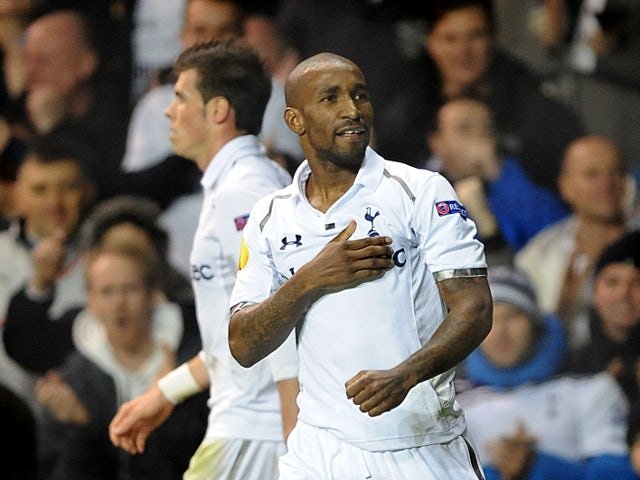 Defoe is not the only ex-Premier League player in conversations with Tottenham Hotspur over a coaching role at their academy. Manchester City legend Yaya Toure has also been linked with a permanent coaching role in the academy at the club. The Ivorian has been coachingin the Spurs Academy since the end of last year. It is not sure if the two ex-Premier League players would be given different roles or they are fighting for one position.
It was reported in March that Jermain Defoe is open to a coaching role at Spurs when he retired from football at the age of 39 after a 22-year career. Two months later, talks have started about him taking a coaching position at the North London club.
Jermain Defoe scored a lot of goals during his time as a Tottenham Hotspur player many years ago. He had two separate spells at the club. Defoe was at the club for four years in his first spell from 2004 to 2008.  The striker returned to North London one year later for his second spell spending five years in the process until 2014. In total, the retired England international spent around a decade at club and he's sixth on the all-time highest goalscorers' list with 143 goals in 363 games.