The football world is currently in chaos and there's been a lot of public opinion in the last 48 hours following the announcement that there's going to be an introduction of a new European Super League that will be played by only a selected number of teams. Since the news broke out, there have been a lot of angry reactions from fans across the world, while players, pundits, and the other clubs who have refused to join the Super League have bashed the plans.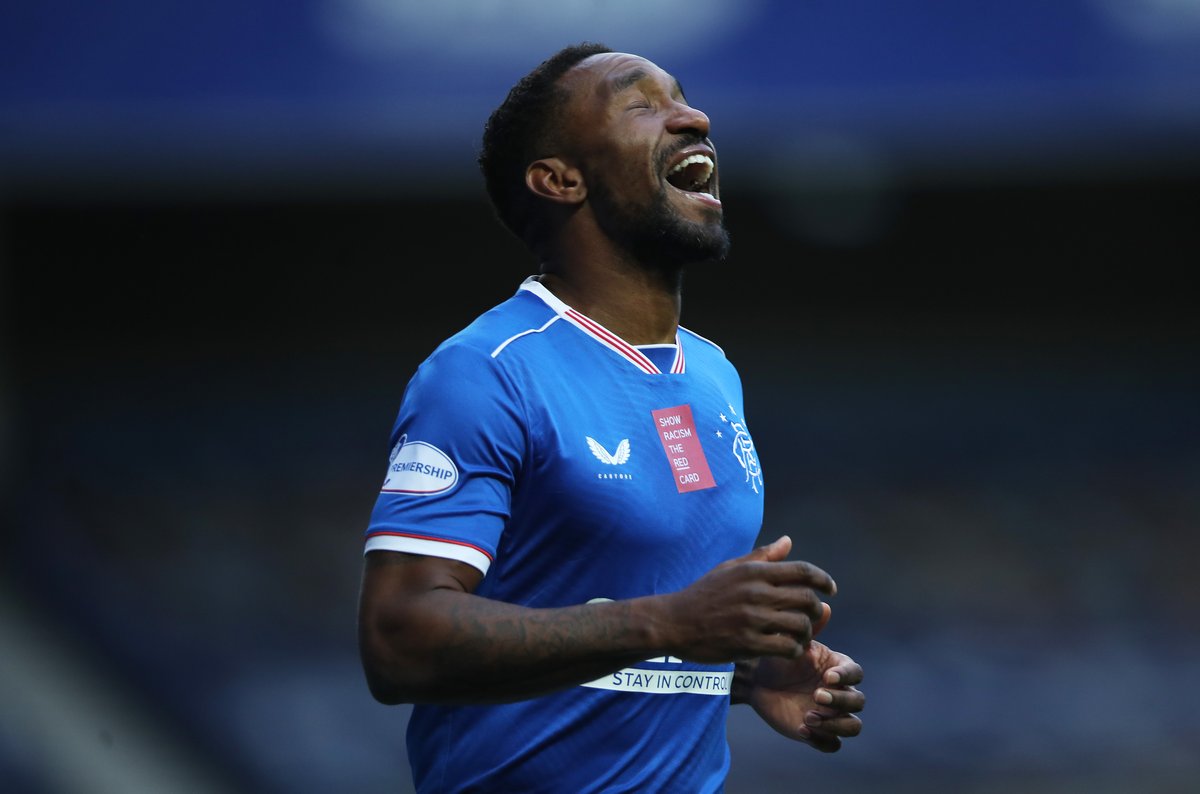 According to the organizers of the new league, there are currently 12 founding teams who have all agreed and signed up for the establishment of the new tournament which is set to see games played during midweek between big clubs in the game.
The English Premier League, the Spanish La Liga, the Italian Serie A, the German Bundesliga, and the French Ligue 1 associations have all criticized this move by the involved clubs and some have branded the idea 'treacherous' and 'harmful' to the beautiful game already. The current 12 teams that have agreed to be the founding teams are Manchester United, Liverpool, Manchester City, Chelsea, Arsenal, Tottenham, Barcelona, Real Madrid, Atletico Madrid, Juventus, Inter Milan, and AC Milan; the biggest clubs from Europe's top 5 leagues.
While the UEFA president has accused these clubs of being greedy, the clubs have refuted the claim and insisted that it is an avenue for them to regain lost funds as a result of the outbreak of the coronavirus pandemic.
And Germain Defoe, an ex-player of Tottenham Hotspur, one of the founding teams, has joined the critics in bashing those clubs involved, insisting that the move is one that will not sit well with the fans no matter what, and also that it is a shame because the fans should always come first.