https://pbs.twimg.com/media/DxnvtPNWoAAT4tR.jpg
Rangers striker Jermaine Defoe was an absentee as the Scottish Premiership champions claimed top spot with a comeback win over St. Johnstone last weekend. Jermaine Defoe was not in the Rangers squad that secured a 2-1 victory at the expense of home team St. Johnstone.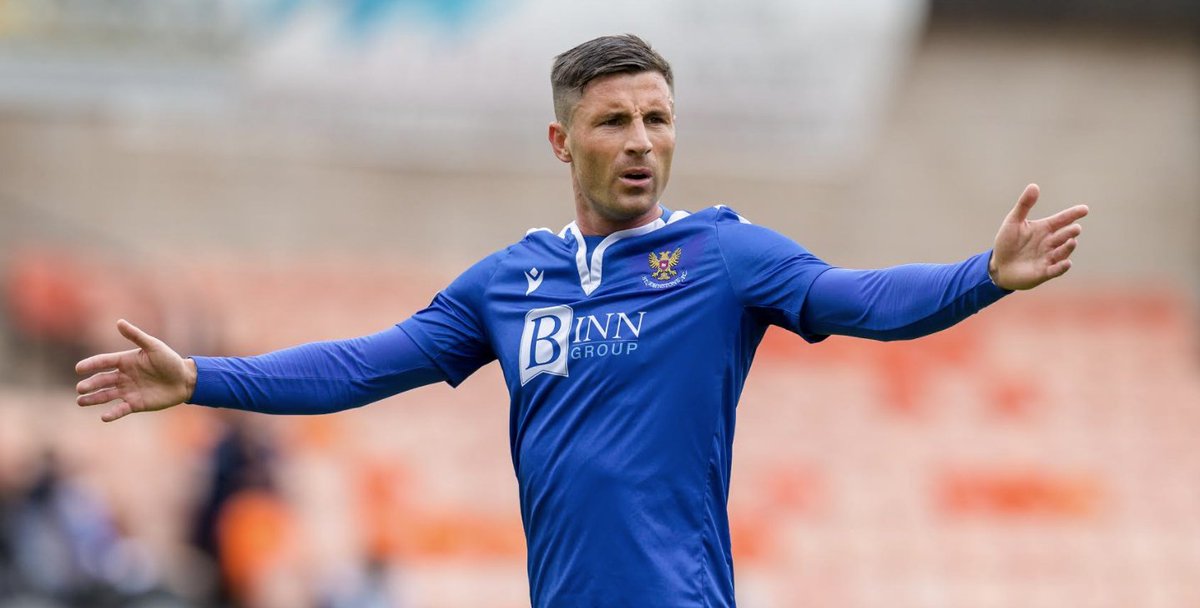 Without Jermaine Defoe in their squad, Rangers fell behind early in the second half after a goalless first half. Michael O'Halloran scored the opener for hosts St. Johnstone before KemarRoofe pulled Rangers level just before the hour mark thus paving the way for skipper James Tavernier to win the game for the defending champions. Rangers right-back Tavernier produced an inspirational moment on 79 minutes to score the second Rangers goal and ultimately win the game for his team.
Rangers started the away game against St. Johnstonein third place on the Scottish Premiership table but they were able to move into top spot with the slender victory over their hosts on Saturday. They leapfrogged both Hibernian and former leaders Hearts to occupy top spot. Rangers stayed at the summit after Sunday's game between Hibernian and Hearts ended in a draw.
Jermaine Defoe was handed a player/coach at Rangers this summer and he has hardly been on the pitch since then. His previous contract at Ibroxhad ended in the summer. He has made just one appearance for the Scottish Premiership champions this season.
Defoe came off the bench for Colombian striker Alfredo Morelos in the final ten minutes as Rangers chased an equaliser against Dundee United in the league. It was the second game in the Scottish Premiership this season for Rangers and it remains the sole appearance of the season for veteran striker Defoe. The 38-year-old striker has been a wonderful servant of the round leather game and he's on course to retire from professional football at Rangers. In his only appearance for the Gers this season, they were beaten 1-0 at Dundee United thanks to the second strike from Scottish left-back Jamie Robson.