Jermain Defoe is the forward player for the club Rangers of the Scottish Premiership. He has called upon the ability that Joe Aribo has after being impressed by the things that he has to offer since he joined the club during the transfer window in summer. Joe belongs to Nigeria who plays as a midfielder for the Rangers. He had a start that was much promising for him at Ibrox where he was able to score four goals and assisted in two in all the major competitions. It was not a perfect time for him at Ibrox for the first months and he has shown quite a lot of poor performances for them.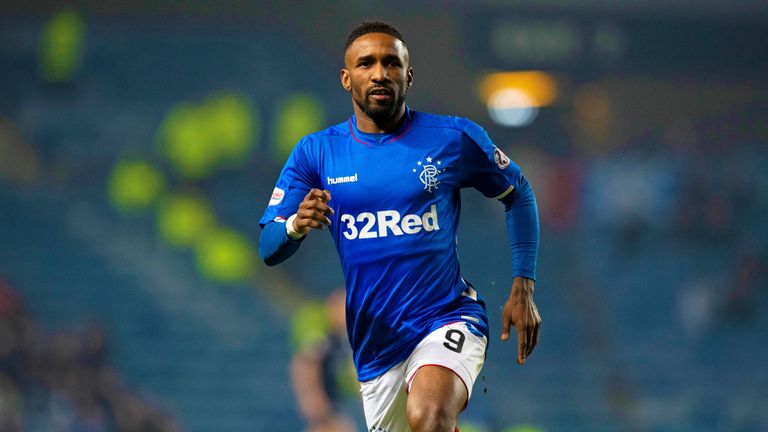 Because of Joe's classy pass, Defoe was able to or rather he was allowed to score a goal that was his second against St Johnstone during the weekend. And now the midfielder has been chosen the striker as one of the most exciting pick up for playing in the squad for Rangers that is currently managed by Steven Gerrard. According to the words by Defoe, Joe has been fantastic since he joined the club. He has a special ability to keep the ball at his feet and can glide past other players on the field. He said regarding his second goal that Aribo did not notice him but he was able to make that clever pass through the legs of the defender.
Defoe stated that a lot of quality
has been added to the team and the players who have joined off late are playing really well. It is always not easy to come in a club like the
Rangers and play well, but for Defoe the players who have come into the team recently are playing
well and he is confident that they will continue to do a great job for the club too.